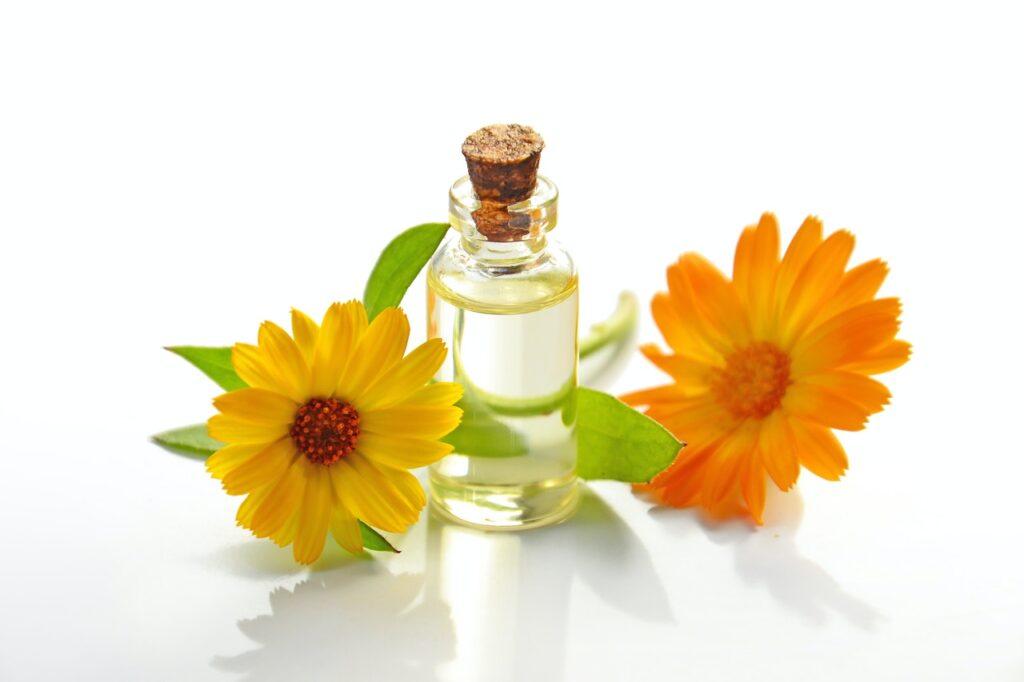 I didn't realize what essential oils could do for me until the day I came across my sister working on her final project for school. She was sipping on coffee and listening to some calming playlist, and I spotted an oil diffuser beside her. Somehow, she seemed to be completely relaxed despite the stress of the moment: Back then, this included the onset of coronavirus and the college paper she was working on. I asked her about what smelled like Christmas to me. She explained it was coming from the BellaMist Essential Oil Diffuser, a tiny device used to break down essential oils and disperse them into the air — besides the model I came to adore, there are myriad options for oil diffusers at retailers like Wayfair, Walmart and Macy's.
After researching and learning how diffusers work, as well as which scents I could grab, I began to borrow my sister's diffuser throughout the day. Within a month, it had become a fundamental part of my routine. My sister is mostly happy to share her diffuser with me — but I'll be buying my own once I get back to New York.
Related
SHOPPING
The best Father's Day gift ideas to buy 2020
How I use the essential oil diffuser all day
The BellaMist diffuser is very simple to get going:
I pop off its orb-like cap and fill its body with water.
Then I add a few drops of oil into that water.
After replacing the cap and switching the diffuser on, it quickly produces steam and spreads it around.
The covering protects the heated water from bubbling over — and keeps me from accidentally touching the hot water. It also doubles as a light feature with a variety of colors I get to choose from. One of the options has the diffuser automatically rotate through its possible colors, adding a level of aesthetically pleasing entertainment to my relaxation.
BellaMist Essential Oil Diffuser
The BellaMist Essential Oil Diffuser is compact and easy to use. It produces mist for up to four hours and comes with a 5ml bottle of peppermint essential oil to get you started. It also includes a light feature that offers seven different colors.