Society of Essential Oils Distillers and Analysts (SEODA).
The vision for this laudable journey was conceived and delivered in May, 2019 by Associate Professor Isiaka Ogunwande, who believed that there has been enormous contribution by essential oil researchers in Nigeria and thus a common frontier needed to be established to champion the course nationally and internationally. This is in tandem with international best practices of regulation of essential oil market by researchers. In furtherance of the vision, a 4-man interim committee of Prof Sherifat Aboaba of Chemistry Department, University of Ibadan (Interim Chairman), Dr Opeyemi Avoseh (Interim Secretary), Dr A. L. Ogundajo and Dr I. A. Ogunwande decided to populate the group while sharing the proposed name, aims and objectives of the group. In less than a week, 22 researchers spread across different parts of the country and various universities showed interest and became members of the group; setting the pace to achieve the vision of placing Nigeria on the pedestal of Essential oil production and utilisation.
Several e-meetings were held to brainstorm and chart a course for the advancement of SEODA.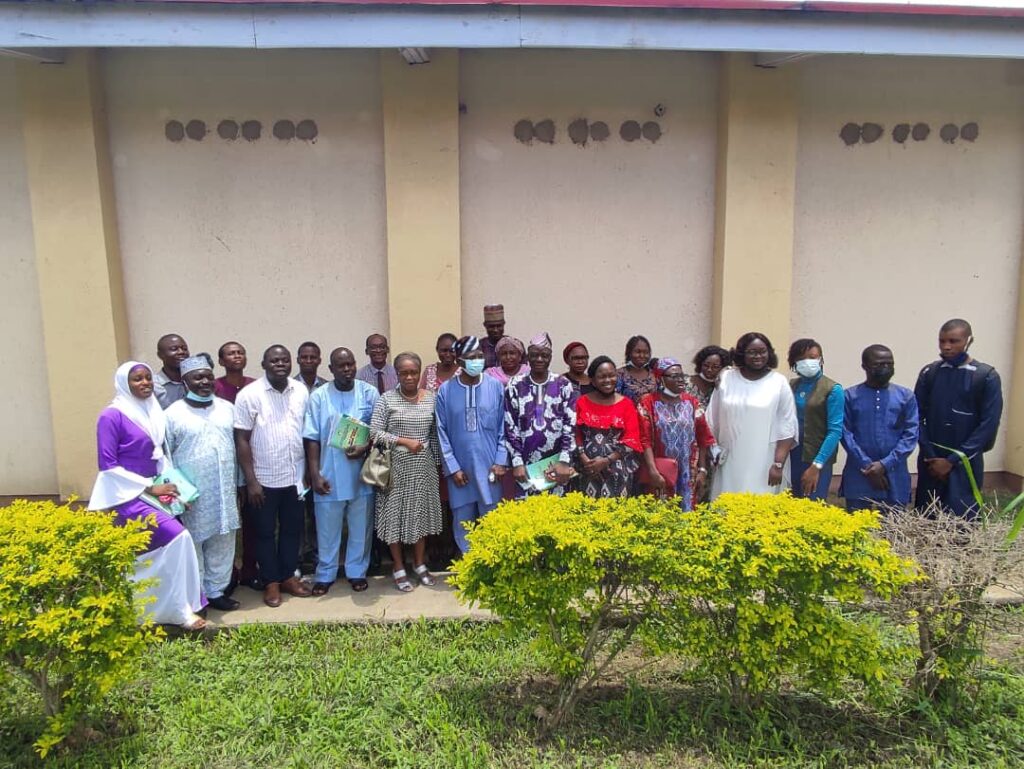 Within our few contact periods, the following decisions have been made:
Adoption of the name: Society of Essential Oils Distillers and Analysts  (SEODA).
Membership coverage and categories: Graduate, Professional and Fellows were agreed on. Presently we have over 60 members on board.
Duration of meetings are as follows: quarterly online General meeting, monthly online Exco meeting and Annual physical General meeting.
Membership drive: continuous sensitisation to bring new members on board.
Constitution of SEODA: a constitution of the Association has been adopted.
Finance; in the interim a savings account has been opened by the treasurer on behalf of the association. An Association account shall be opened when we have all necessary documents
needed for a corporate account opening.
Correspondence: An Association email has been opened. All correspondence to seodanigeria@gmail.com
Annual dues for smooth running of the Association: the following rates have been agreed on: Graduate members- #2,500; Professional members-#5,000; Fellows #10,000.
During the 2021 AGM in August, SEODA launched the first ever Compendium of Essential Oil Research. It contains abstracts of some work done on Essential Oils in Nigeria.
I welcome you on board.
PROF SHERIFAT ADEYINKA ABOABA,
Chairperson, SEODA.